Interior design
for hotels, gastronomy & commercial spaces
We're on a mission to make the world a little bit more beautiful. And in our humble opinion, that's exactly what we do – and have been doing for over 110 years now! As a creative interior design firm for the gastronomy and hotel industry, we bring spaces to life day in and day out.
So what sets us apart from the rest? At Derenko, our focus extends far beyond the scope of mere planning and design; instead, we develop the projects together with our clients, from the very first idea to the final grand opening.
 Derenko stands for full service from start to finish.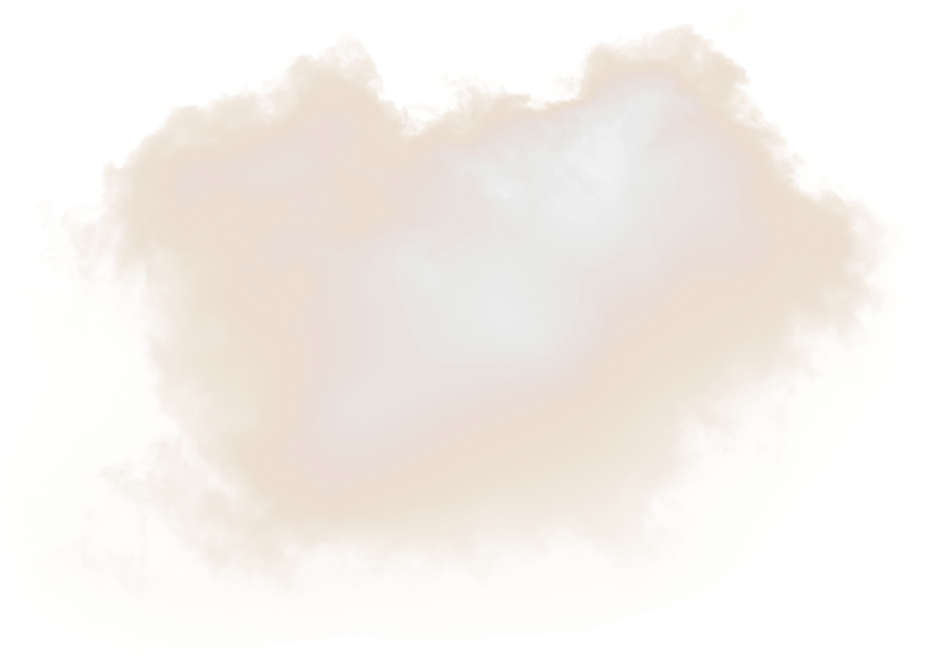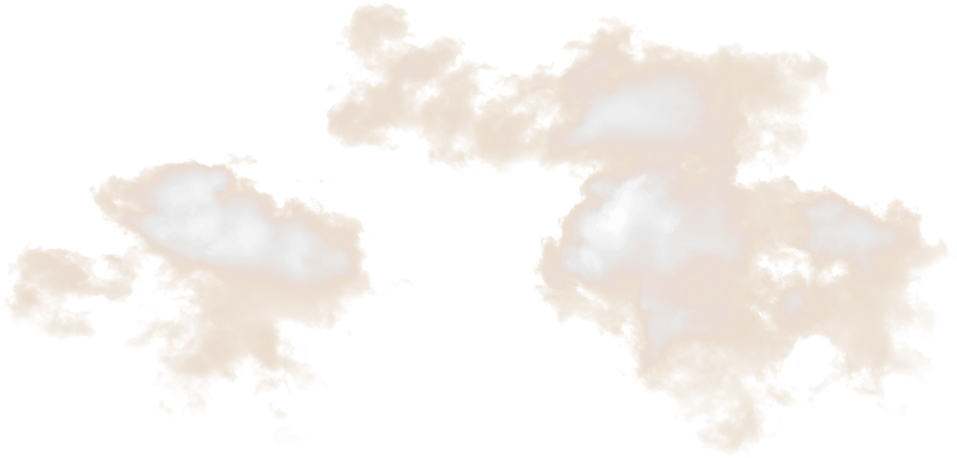 "True beauty
is on the
inside."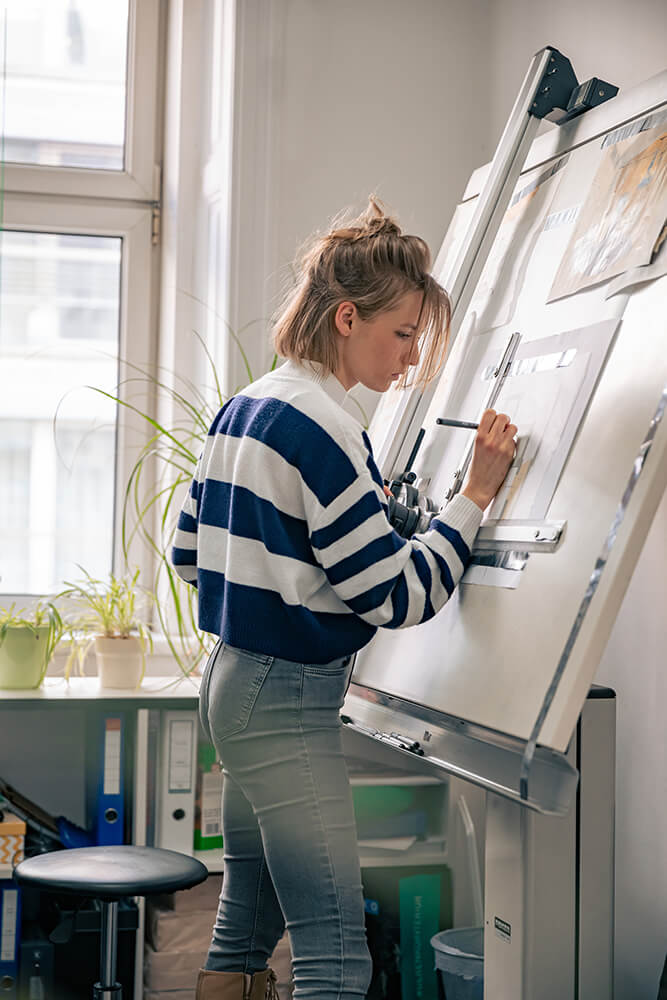 Our projects
Our newcomers at a glance — our portfolio provides you with an overview of our projects.
creative ideas this year so far
What are your plans?
In our long history we have been able to provide advice and assistance to clients from a wide range of industries.
Our experience helps us every day in the implementation of numerous projects and makes us your perfect partner.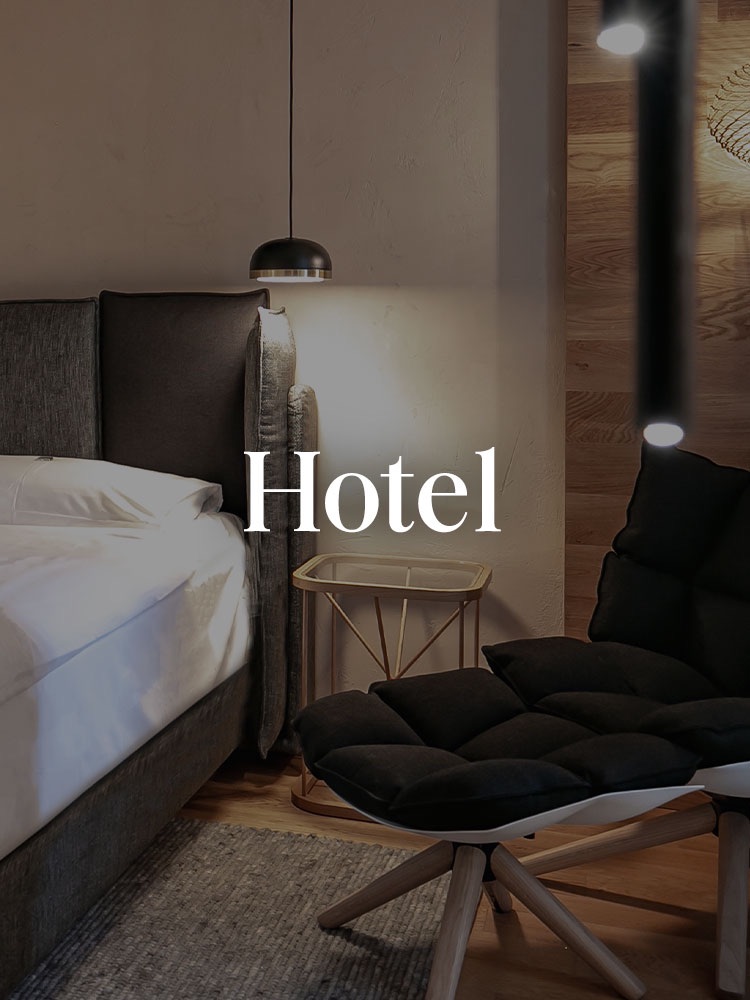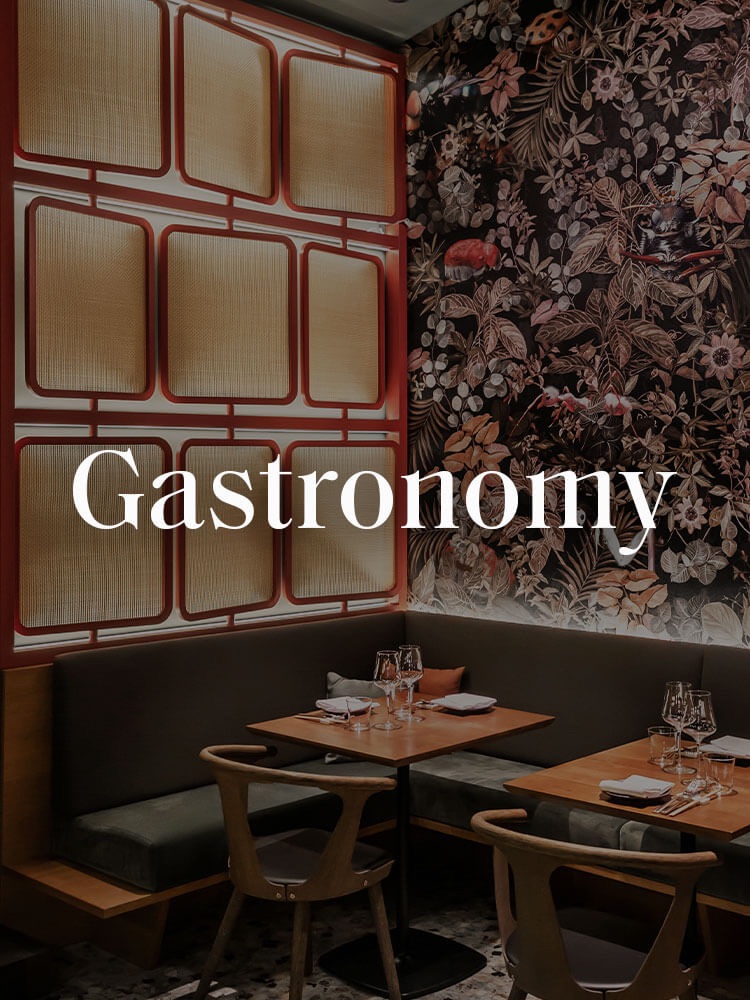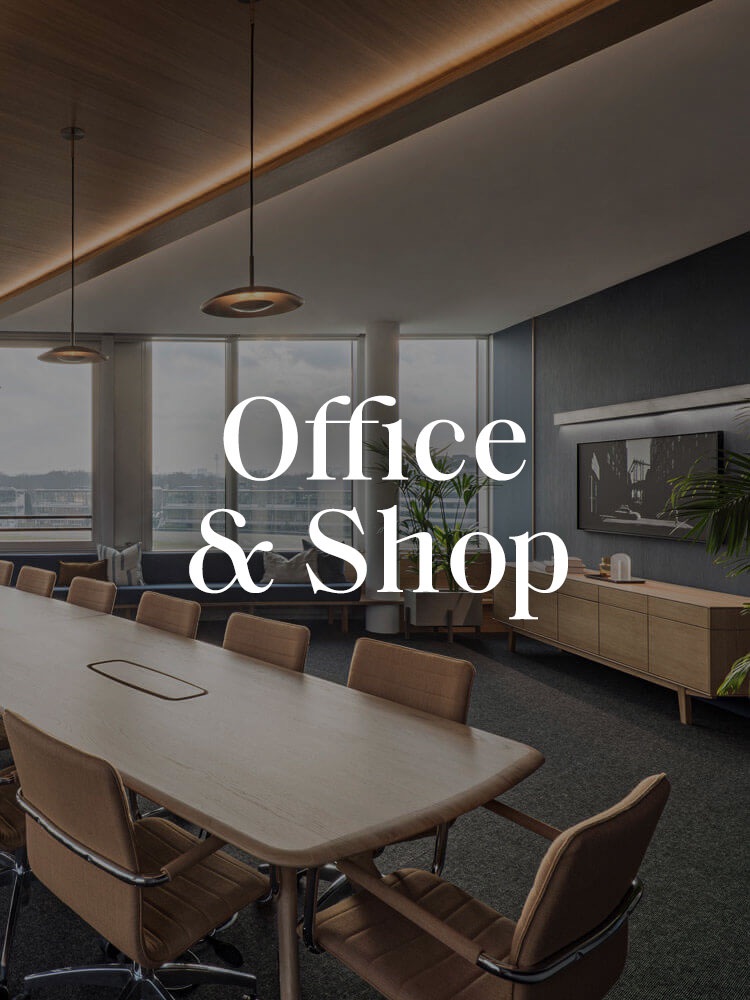 The Derenko range of services
—
Meticulously planned, designed and implemented. The future of designing living spaces is in the collaboration of various disciplines dedicated to function and design.
The full package – it's the only way we know how!
We are consultants, planners, developers and designers in one. As a reliable project manager, we also take on the efficient implementation of projects, which is how we create a unique and trademark ambience of furnishings, materials, light and color.
Speaking of which – we don't stop at interior design: With our in-house creative agency, we develop tailor-made brands that harmonize with your interior design. With over 10 years of experience in branded space, the creative agency represents reliability, an individual esthetic and joy for life.
Our customers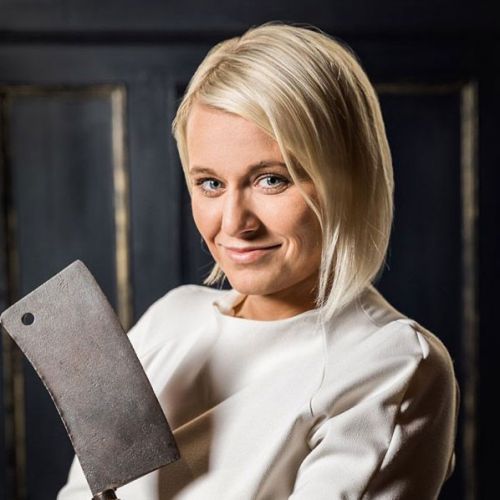 COLORS & TRENDS
"A company with a great feel for colors and trends! The entire Derenko team manages to find a timely solution to every unexpected problem. The whole team deserves great praise for their incredible commitment and intensive support! Here's to another collaboration."
Vlatka Bijelac
—
Beef & Glory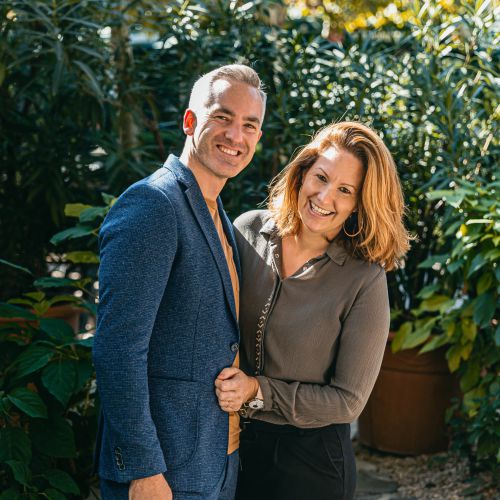 APARTMENTS IN THE HEART OF VIENNA
"From the joint CI development to the planning and materials selection all the way to the implementation and adherence to schedule – everything simply clicked! And our guests love the holiday apartments in the Urban Lodge! We'll be calling on Derenko for future projects without hesitation."
Bianca & Paul Kolarik
—
Kolarik im Prater & Urban Lodge Appartments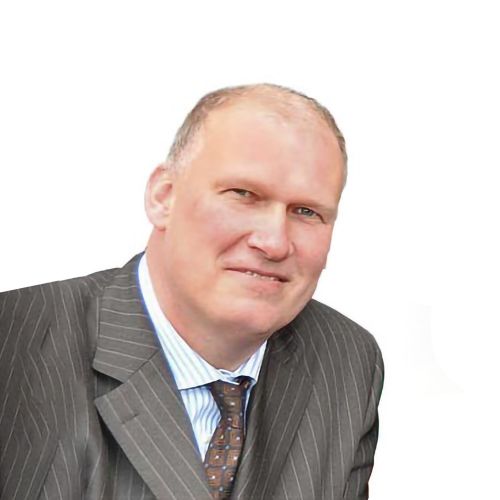 CONTINUITY AND TRUST
"After years of collaboration with Derenko, I appreciate this company especially for its professional and punctual project management as well as the harmonious cooperation at the personal level. For me, a family business that has existed for over 100 years indicates continuity and trust."
Berndt Querfeld
—
Café Landtmann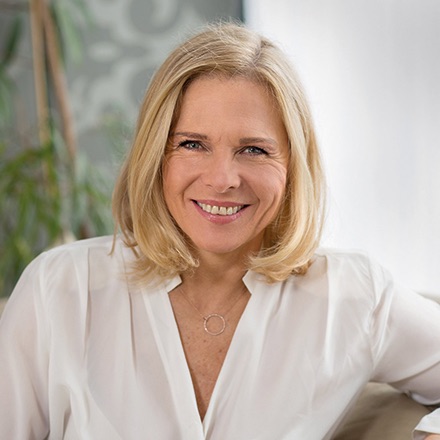 ONLY THE BEST INGREDIENTS.
"So far, what has arisen from the initial ideas in collaboration with Derenko has been a success every time! It's all there: integrity, time management and cost planning. I'll definitely be coming back for the next project!"
Michaela Reitterer
—
Boutiquehotel Stadthalle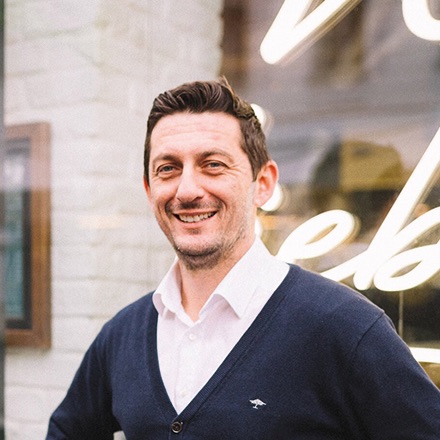 FANTASTIC PARTNERS
"I am regularly asked about the designers of my café, and my guests feel right at home and are always happy to come back. A new café or restaurant is like a good recipe; it requires the best ingredients, and Derenko is certainly one of those."
Alexander Gadjaj
—
Limoni's Bio Bistro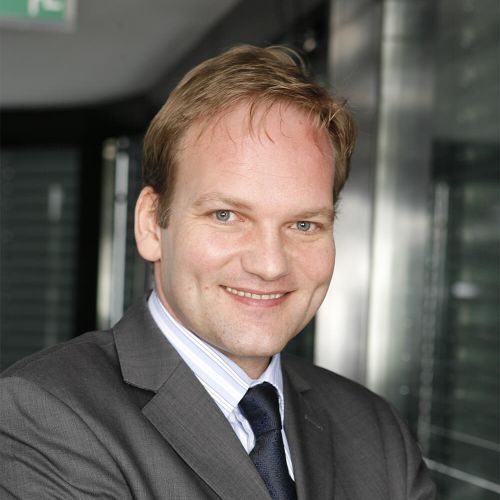 WE ARE OVERJOYED
"The idea of coming up with the concept for a modern hotel and giving it an artistic touch came about a couple of years earlier in our "mother ship", the arte Hotel in Krems. In line with this concept, in Kufstein we created a trendy lifestyle hotel with modern furnishings, a clear language of form, abundant light and inspired colors. We are overjoyed that our guests feel at home and that, not least thanks to the incorporation of the old Kaiserlift chairlift, our hotel has become a magnet for visitors. Without all the employees, whether creative or executive minds, this hotspot in the midst of the cultural district of Kufstein would never have existed as it does now..."
Alexander Ipp
—
Ipp Hotels